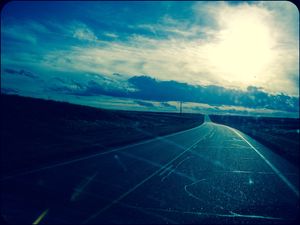 Brent Berry and The Bands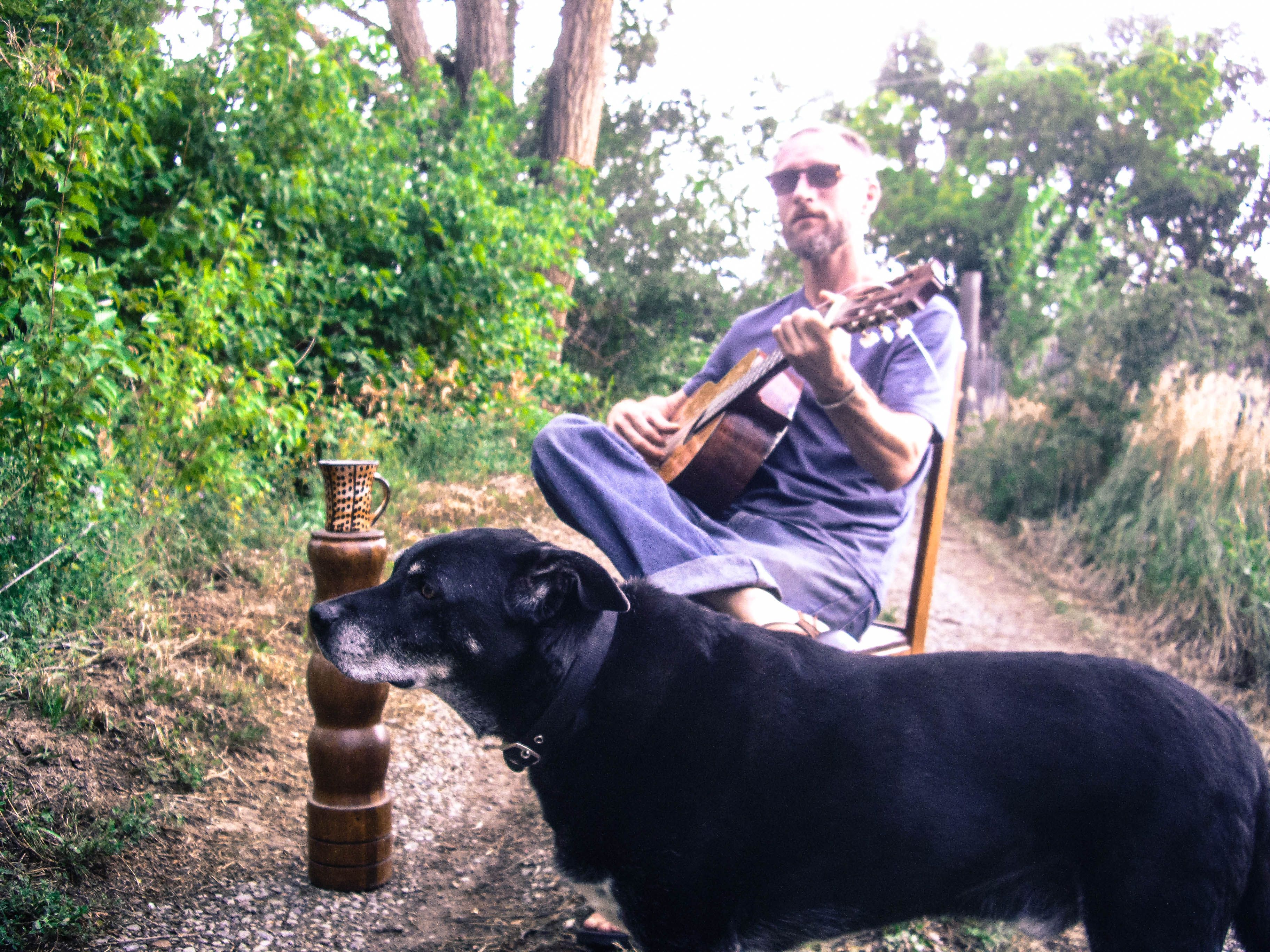 Brent and Ale
"Brent Berry combine's folk, reggae, bluegrass, blues and Latin music into one whirlwind, genre-defying show after another. It's a copious buffet for the ears, and it's made by an equally nontraditional instrumental line-up. The group features a kick drum; a mandolin; percussion; bass; and native son Berry's pulsing, rhythmic classical guitar lines. Using these tools, the group moves gracefully from a Toots cover to a grooving Cuban version of "Guantanamera."
Kansas City Star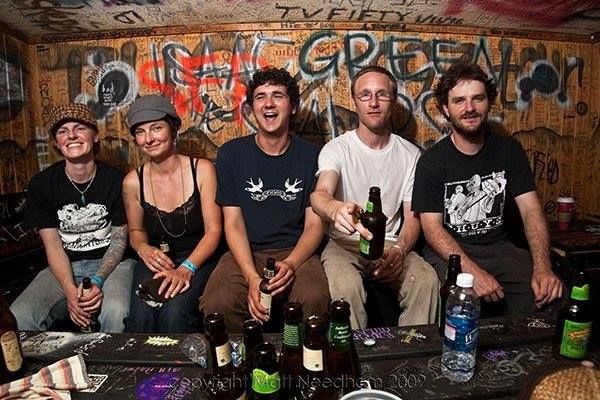 The Brent Berry Band - Lawrence, Kansas. Bottleneck
Born in Kansas City and raised on a diet of Fleetwood Mac and Journey, Brent started singing in church choirs and the bathtub. Took up "hoisting the hickory" around 11 and began studying jazz and marching band music. Joined The Old Shawnee Town Marching Band for a season and was recruited into the Kansas City St. Andrews Bagpipe Band at 13 to play the snare drum. Under the tutelage of Drum Sgt. Rick Southall and his 2nd Jaime Inglis Brent began competing. performing and touring nationally with the pipe band.
Finding a love for world and indigenous music Brent began studying with the Kansas City Traditional Music Society under Augustine Diaz, Pat Conway and Bird Flemming. As well as performing with Samba Du Mau.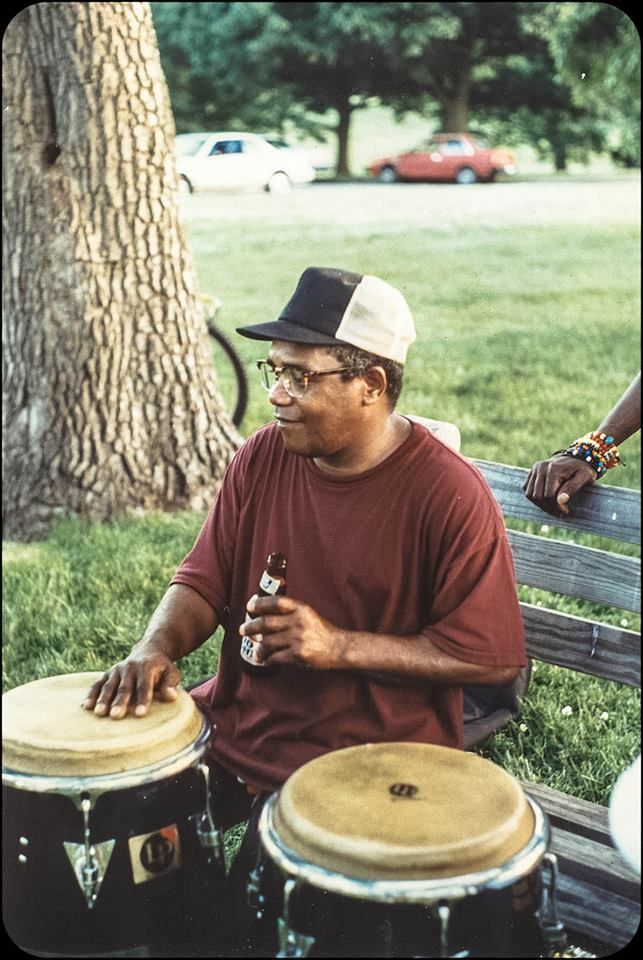 Augustine Diaz Kansas City 2000
In 1999 Brent struck up a relationship with Tom Johnson, composer/arranger for The Secondhands, and began work on his debut solo recording "Inland". In February of 2001, Brent released his debut solo full-length Inland on St Louis based Kick Save Records. "Inland" developed into a superb culmination of roots reggae, rocksteady, and folk music, and was well received by peers and critics alike . Touring the U.S. from 1999 through 2003 The Roots Crew released Livin' and Lovin (2001)' as well as Live at The Jazz Haus(2002)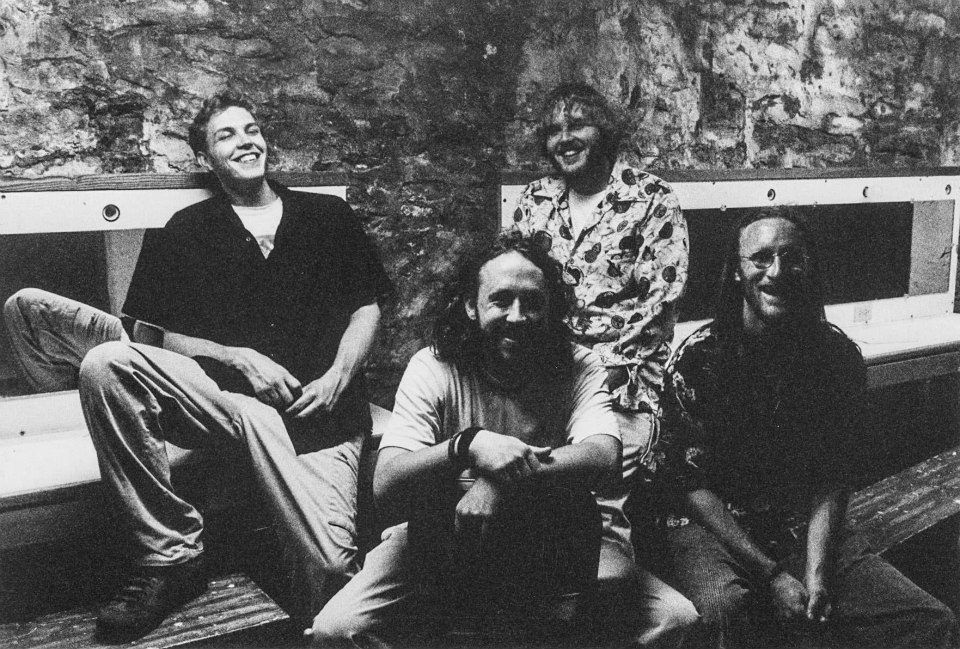 Brent Berry & The Roots Crew Lawrence, Kansas. Liberty Hall 2002
In Taos, NM working on the Rio Grande as a photographer & river guide, the band Honest Abe was formed in 2004. Producer / engineer and bass player Jack "Joaquin" Wilson recorded the group in action for their first release "Monsoon" on 5th Son Records
 The Brent Berry Band was formed with more world beat and latin influences with the addition of percussionist Peggy Mathies. Releasing "Twenty Lives"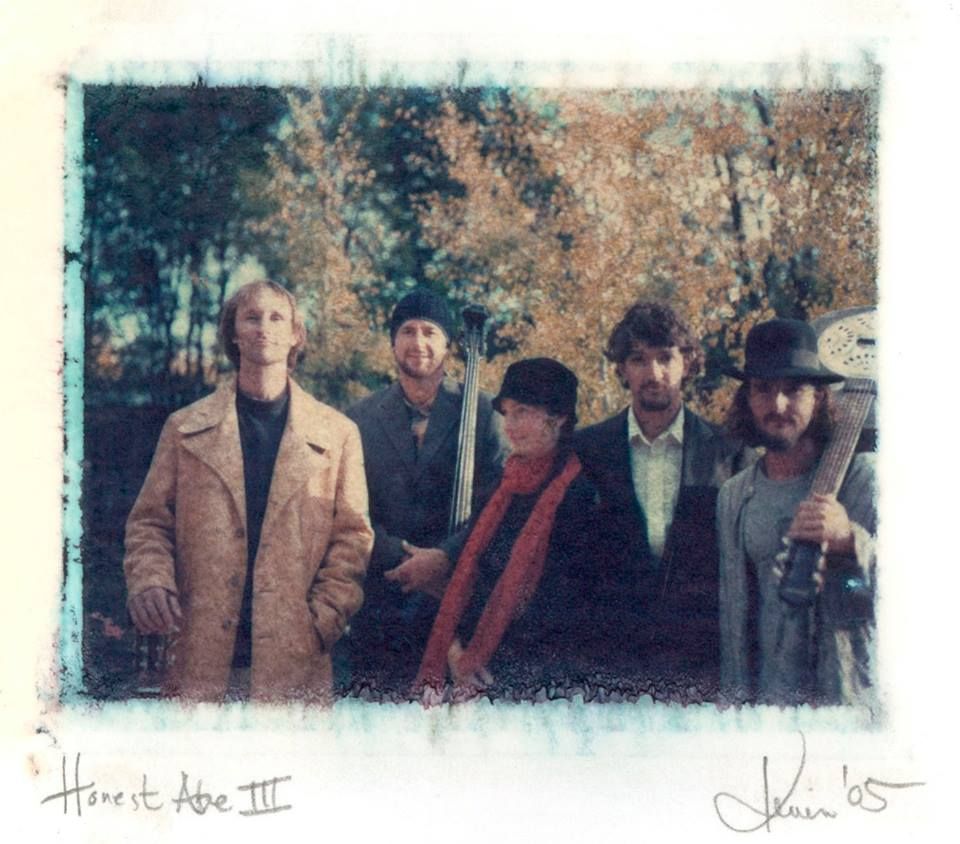 Following the back roads to Lawrence KS in the Fall of 2009, Brent dug back into the traditional and high lonesome sounds of the Heartland. With the wickedly talented Jesse Carr, Peter Oviatt, Suzi Barns,Vernon Helverson, Brandon & Raychel Allai and Hank Osterhaut, the band Claxton was formed in 2010.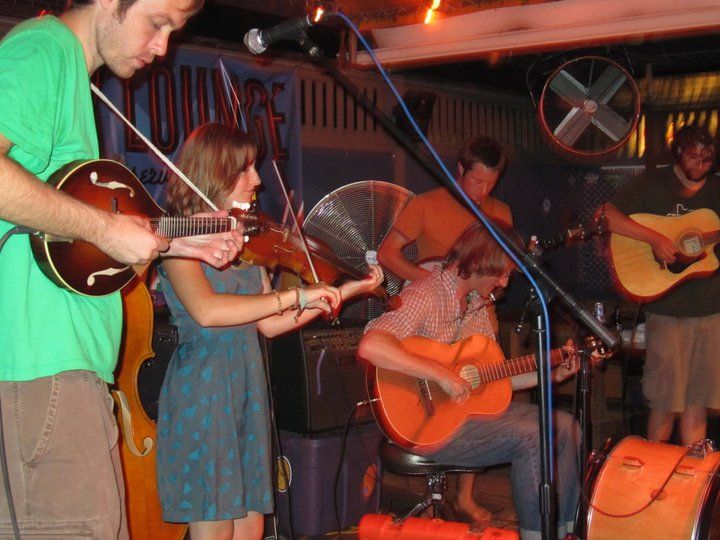 Claxton @ The Replay 2010
  Work began on "Firefly" in the winter of 2014 with the versatile Peter Oviatt on banjo & guitar, Giles Shelton on bass, and Sarah Martinez lending hands on "Bright", and returning mandolin champion Dan Irion on Mandolin. It's the pop record I always wanted to make" said Brent. Released on Highwater Records in 2015.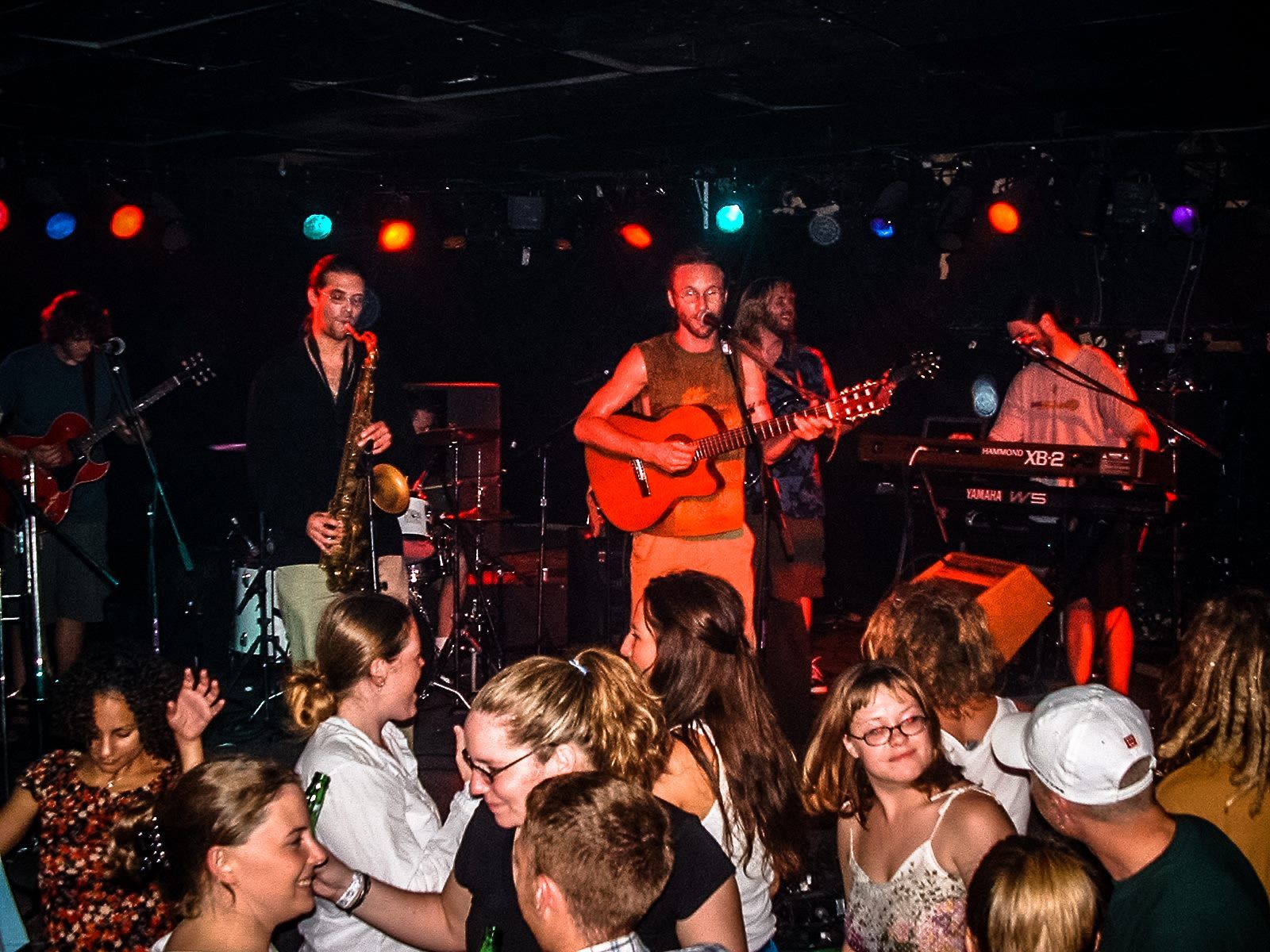 Brent Berry & The Roots Crew @ The Bottleneck 2002
Currently Brent is Producing, writing , composing and performing with The Neighbors featuring Jimmie Killingsworth on mandolin and Peter Oviatt on 5 string banjo. Playing jumpblues, originals and good ole bluegrass.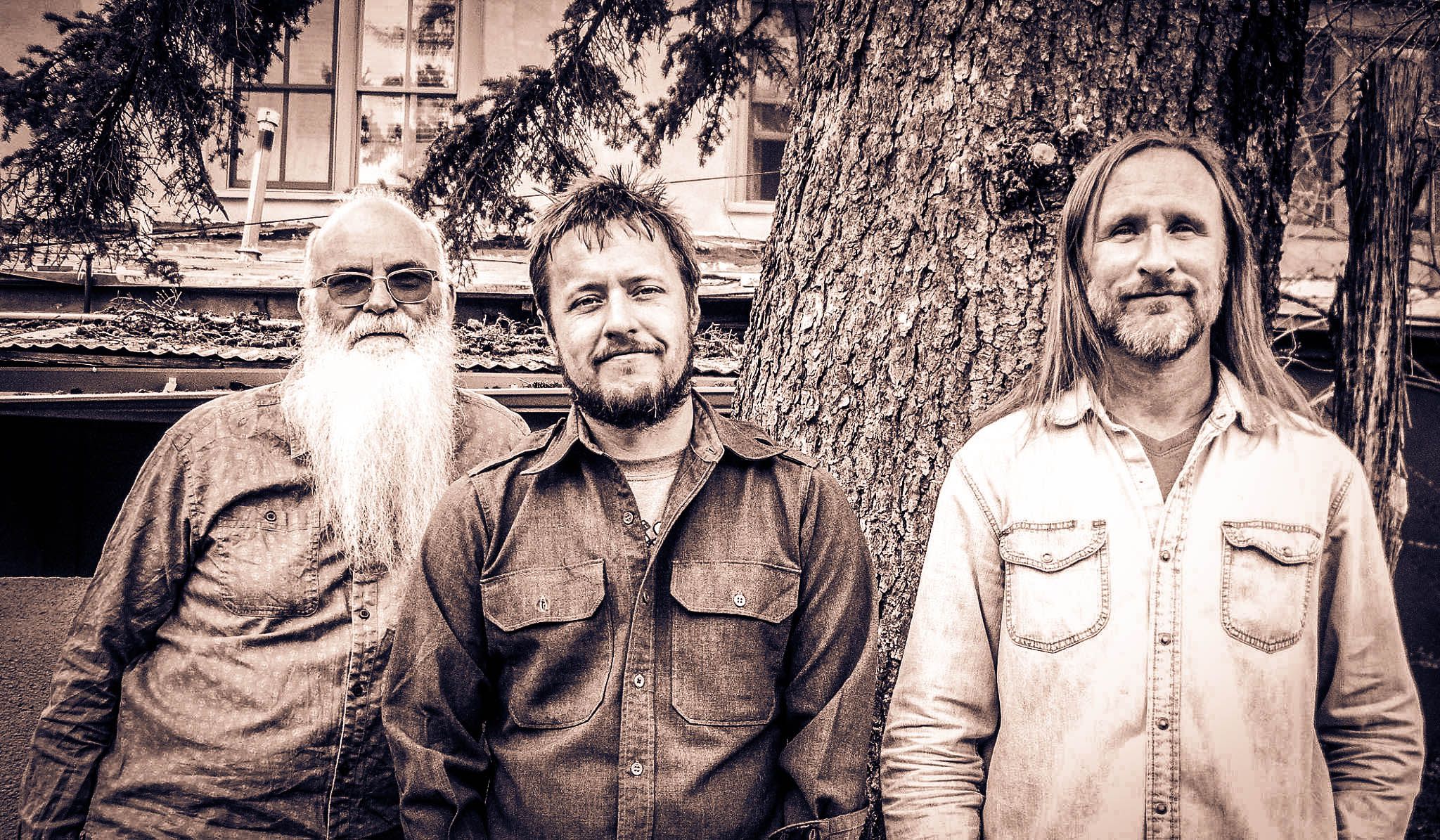 The Neighbors - Taos, New Mexico 2017 Taos Inn
Brent Berry and The Dirty Power. With Giles Shelton on bass, Ryan Beckwith on lead and rhythm guitar and the fabulous Jeremy Jones on sax. Roots Rock Reggae and Highlife. Just as it should be.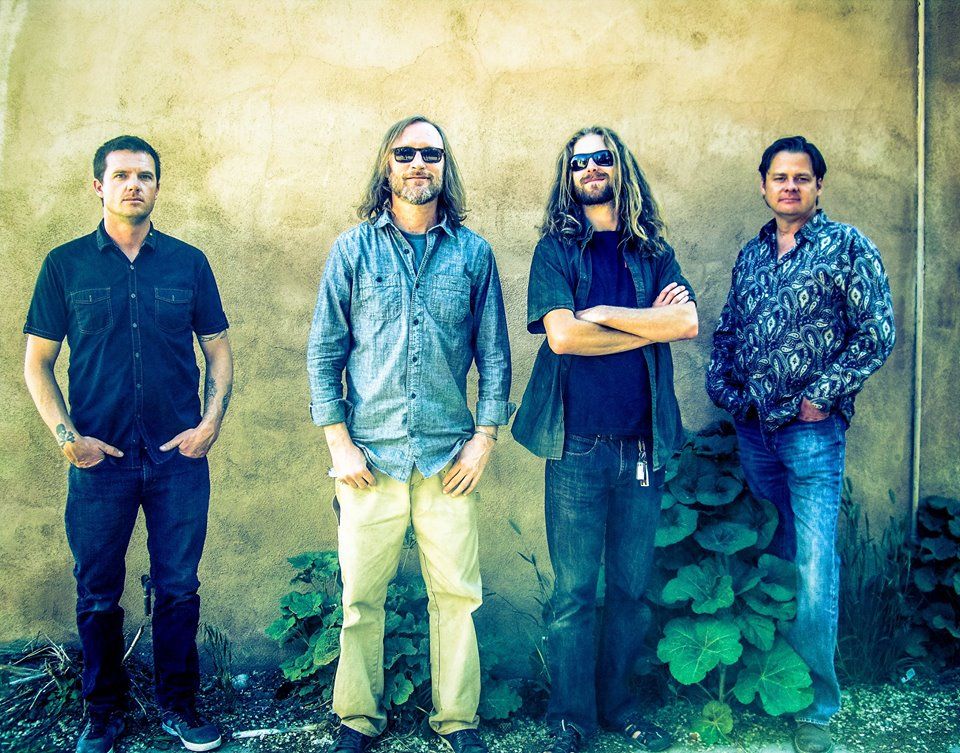 Brent Berry & Dirty Power Taos, New Mexico 2017 Taos Inn
 And the hits keep coming with the addition of Andrews Morel & Berry. Featuring Bob Andrews on keys, organ and vocals. Chris Morel on electric guitars and vocals. Brent Berry on drum kit, vocals and percussion.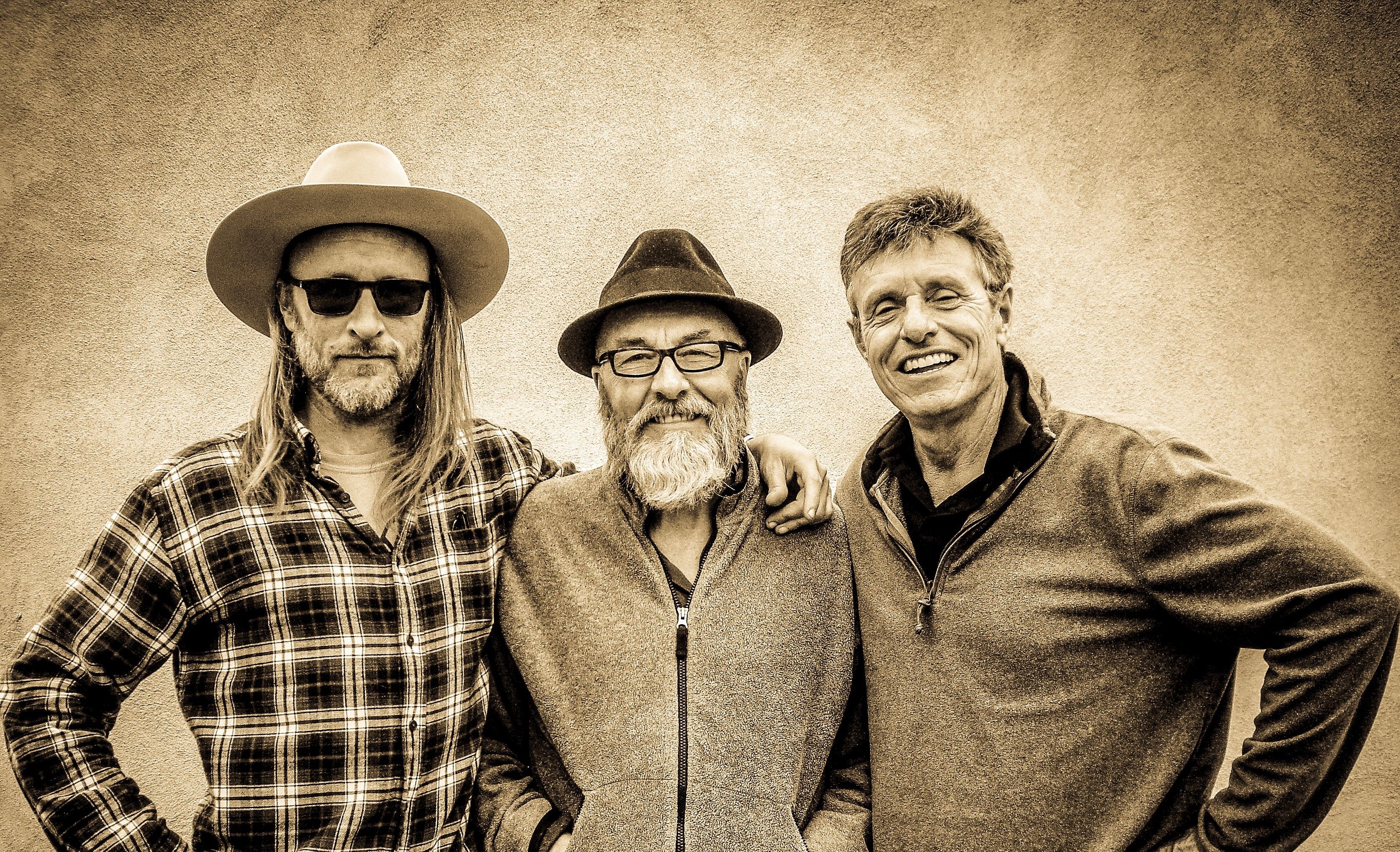 Andrews Morel & Berry (AMB) 2017